Working with you to make Marshall County a Better Place For All of Us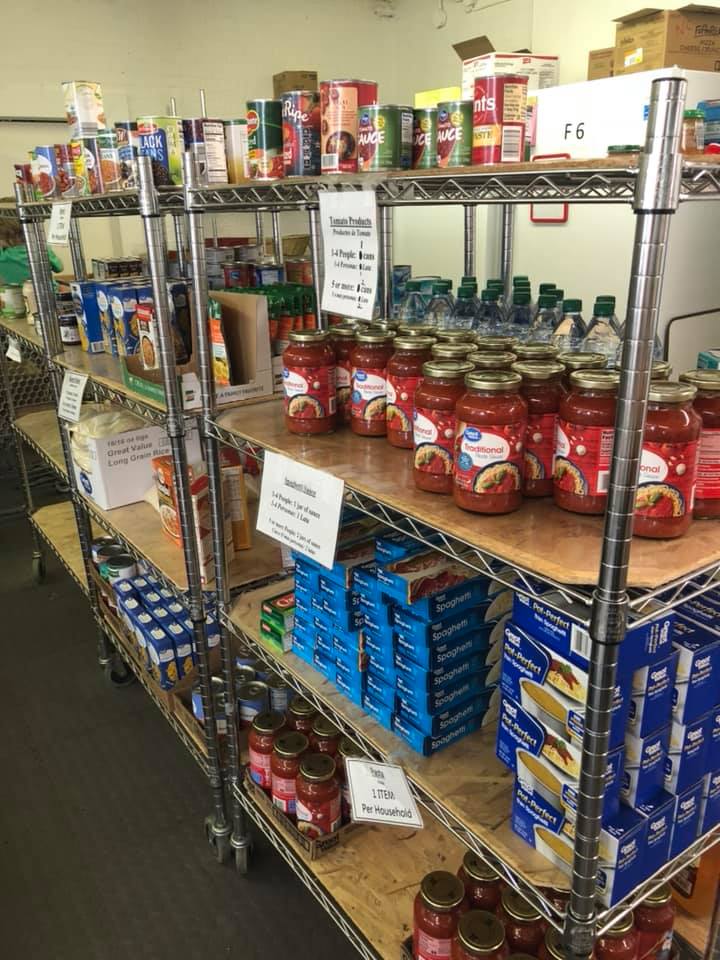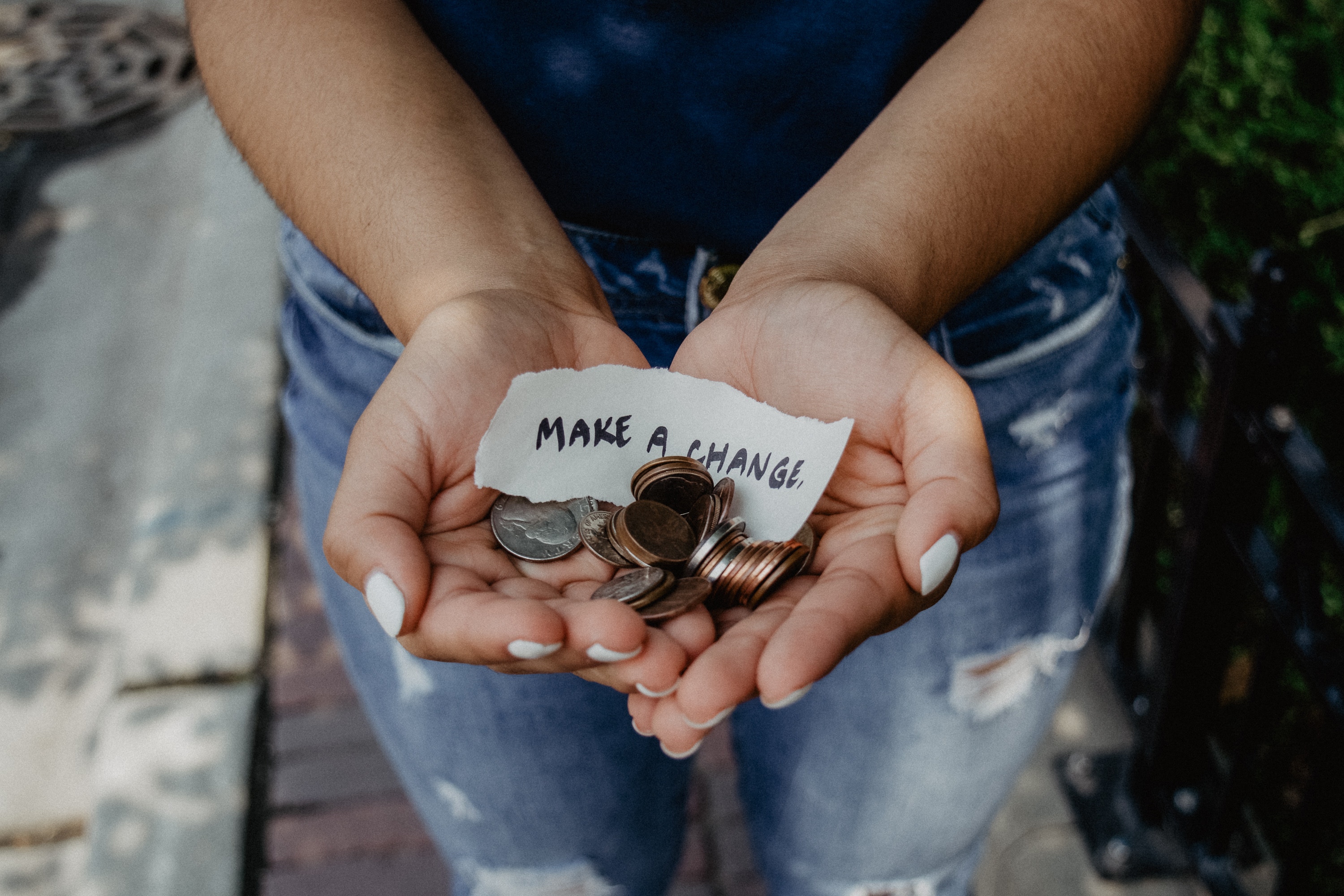 The Marshall County Neighborhood Center was created as a community response to an overwhelming need for basic support services. During the economic downtown of the late 1970s, area residents faced unemployment and inflation, and options for community assistance were not widespread. In 1982, nine local residents came together from across the county and founded a charitable corporation.
Accountability
To be responsible; to give consideration and answer for
Compassion
Empathy for suffering and desire to help
Diversity
Appreciation for differences
Education
Development and training of one's mind, character, and skills
Integrity
Uprightness of character; undivided and broken state – completeness
To reduce poverty and its causes and to serve as advocates for disadvantaged persons of Marshall County.
This simple, powerful statement provided a solid foundation for years of community service. As the organization became increasingly established, our location at 402 West Garro Street became our home and a fixture in the neighborhoods we seek to serve. Our services also grew, and for decades the Neighborhood Center became commonly known for providing free groceries, free second-hand clothing, and a place for neighbors to gather and lift each other up.
Our mission is to provide basic needs services to low-income households, while encouraging their steps forward self-sufficiently. Our Community Food Pantry program fulfills this mission, in that we maintain a well-stocked food pantry that provides free groceries to food insecure households.
Any Marshall County resident can access the Community Food Pantry once a month and on an emergency basis. The pantry is open three times per week and is staffed by volunteers. Clients must complete light paperwork, then they are accompanied by a volunteer as they shop through our grocery area.